Why Hire a Property Manager?
As an owner, you have made an investment that should require little to none of your personal time and still bring return on your investment. We provide the service to give you back your personal time and take the headaches of managing your own property away.

Our professional management services offer you peace of mind 24 hours a day, seven days a week.
We take care of your property for you:
We find your future tenants, and complete their applications with an intensive screening process.
We handle all tenant correspondence.
We coordinate the maintenance and repairs of your property.
We can even manage and supervise upgrades to your property if you so desire.
We hire and supervise the contractors working on your property.
We pay all your property related bills, from proceeds, and prepare all property related accounting.
We take care of the tenant complaints, whether the toilet is plugged or the water is not hot enough.
We prepare your monthly statements and provide you with monthly checks from the rent receipts.
You always have the final say in what does and does not occur with your property. You can be called each and every time a repair has to be made, have completely hands free approach or anywhere in between. We are here to provide you a service as you direct.

Property Management Benefits?
Specializing in property management we have the benefit of long-term relationships with service providers and suppliers. Our contractors provide warranties on all their labor or you can choose to use your own providers at any time. We don't receive any kick backs from our service providers, only lower overall costs because of our loyalty and volume. The lower costs provide you with more income from your investment and another incentive to keep SoCal Real Investments as your Property Manager.

SoCal Real Investments Excels In:
Rental, purchase and sales contracts
Finding new Tenants
New Tenant screening processes
Retaining long term Tenants
Preventive maintenance to keep costs down
Government programs for owner assistance
Real Estate Sales
Cash Flow property purchases
1031 Exchanges
Retirement account purchases
We have a network of professionals that specialize in commercial and residential lending, establishment and maintenance of trusts, 1031 tax-deferred exchanges, & use of retirement funds for real estate purchases.

Screening
Getting the right tenant is crucial. Our tenant screening process involves professional interview and research, including:

Conducting a detailed personal interview with each adult applicant
Obtaining a complete eviction, criminal and credit history for each adult applicant
Verifying of all references, employment and rental history
Visiting to the prospective tenants' current dwelling.
Our tenant screening includes disclosures to the prospective tenants, including:
Pursuit of unpaid bills in small claims court
Filling information about unpaid bills with the national credit alert, credit bureaus
And.. we conduct quarterly inspections of the rental for the first year and then as needed.

Contracts
We use only California Association of Realtors® and Apartment Owners Association of the USA® forms for our contracts, notices and filings. We retain hard and digital copies of all signed forms for 7 years.

Property Protection
We conduct at least yearly physical inspections (quarterly with new tenants) of your property and interview the tenant for any items that might need repair. You receive a report with pictures and suggestions for repairs or upgrades. These inspections protect your property and build better relations with good tenants.

Section 8 and Government Incentives
There are a variety of government programs that provide numerous owner benefits, long-term tenants, and a hedge against tenant destruction of property. We can advise you about these programs and establish the government relations to make the incentives work.

Sales, Purchase and Investments
We have an active interest in cash flow properties and are skilled and licensed in the sale and purchase of properties for you. We also have an extended network of cash flow tenant-in-common options which limit your initial financial outlay and overall responsibility while providing you a regular income*.

Tax-Deferred Exchanges & Retirement Account Purchases
We work with firms that provide excellent tax-deferral services and can arrange to make all or part of your investment purchase through your retirement funds.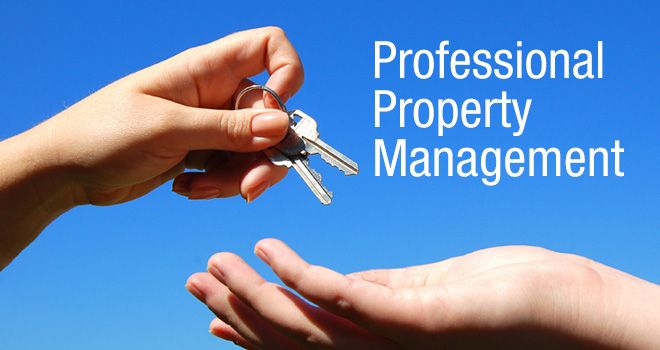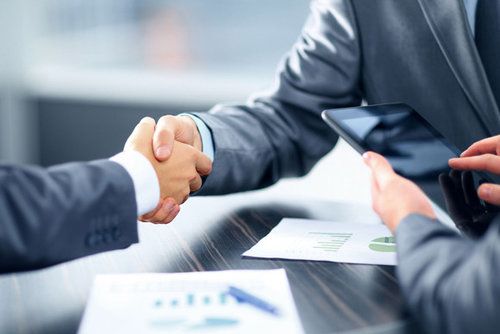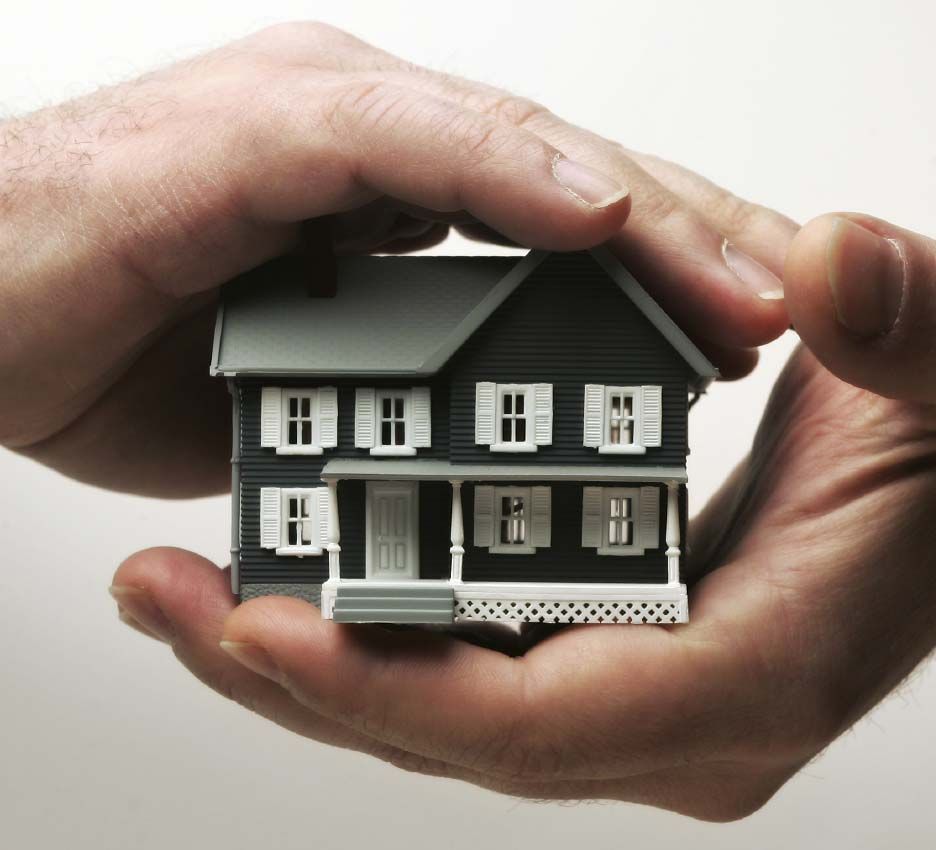 DJean
Becker Osborne
CA BRE #01324934
Call or Text:
619-383-1600
Contact Me! I'd Love To Hear From You