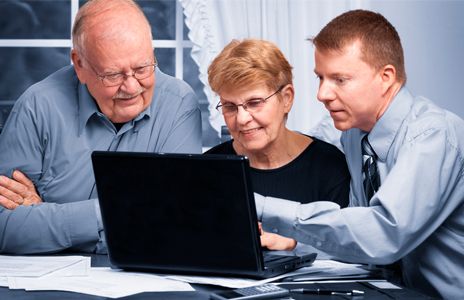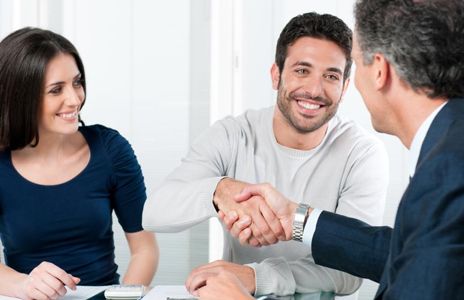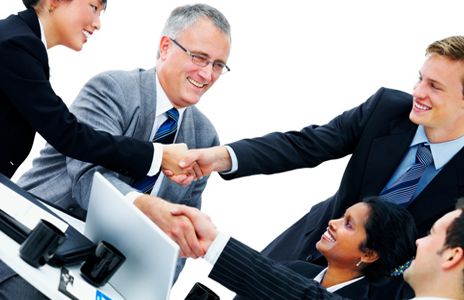 Click here
 to complete your investor application, free of charge, which entitles you to access to the members only section of the web site.
​
Fax or email your signed investor application. We will send you a personalized password protected user name and password to access our members only section.
​
Log on to your password protected members only access to see the variety of prescreened cash flow properties.

​
CRI Investor Membership Area Benefit
Becoming a member of SoCal Real Investments Certified Investor group gives you access to privileged information!!

Exclusive prequalified investment offerings available to you for California, and Arizona 24-7 (soon to include Oregon, Washington, Nevada, Hawaii and Alaska) Our prequalification focuses on providing you properties that,based on all the information available reflect a positive cash flow at purchase.
Twice weekly new property offerings delivered via email.
One free one on one investment consultation per member per quarter.
Extensive no charge investor library including news, tips, books, forms and charts.
One free detailed investment property analysis annually.
One free year of property management (up to $1500) with SCRI when you purchase that investment property through SCRI.

SoCal Investments invests in building up our communities through building viable investments in Real Estate. Our seasoned agents have hands on experience in the residential investments community. We provide you representation through a fully licensed firm with membership in the National Association of Realtors, California Association of Realtors, San Diego Association of Realtors, Pacific Southwest Association of Realtors and the Apartment Owners Association and more than a decade of hands on management and sales experience in California.

Hands On Real Experience
-Most of our agents own their own investment property and have managed their own and others properties so we have firsthand knowledge of what is needed and required to make your property cash flow.

Our Full Service Brokerage Includes: 
-Networks with established vendors focused on allowing you use of your retirement programs to purchase real estate investments including: including 401K , and self directed IRA's. Ask us how to get started.

Our Extensive Vendor and Business Network
-Can handle every property need nationwide.

Our Virtual Office Focuses On Your Flexibility
-Including online signatures and your 24-7 online access to all documents in each transaction you undertake with us.

Our Property Management System is 100% Available 
-For your access online including P&Ls, rent rolls and all financials.

*Information as provided by the sellers and their agents, we can't be responsible for provided information and require each prospective buyer conduct their own investigations.
DJean
Becker Osborne
CA BRE #01324934
Call or Text:
619-383-1600
Contact Me! I'd Love To Hear From You