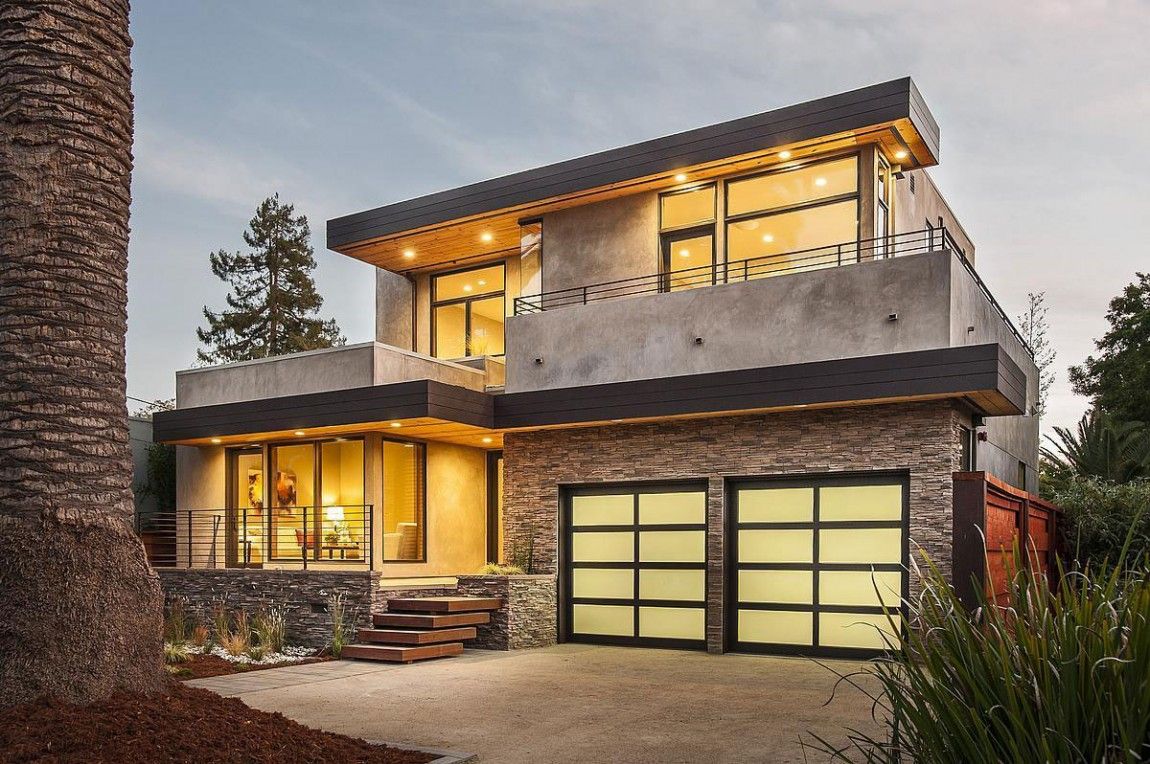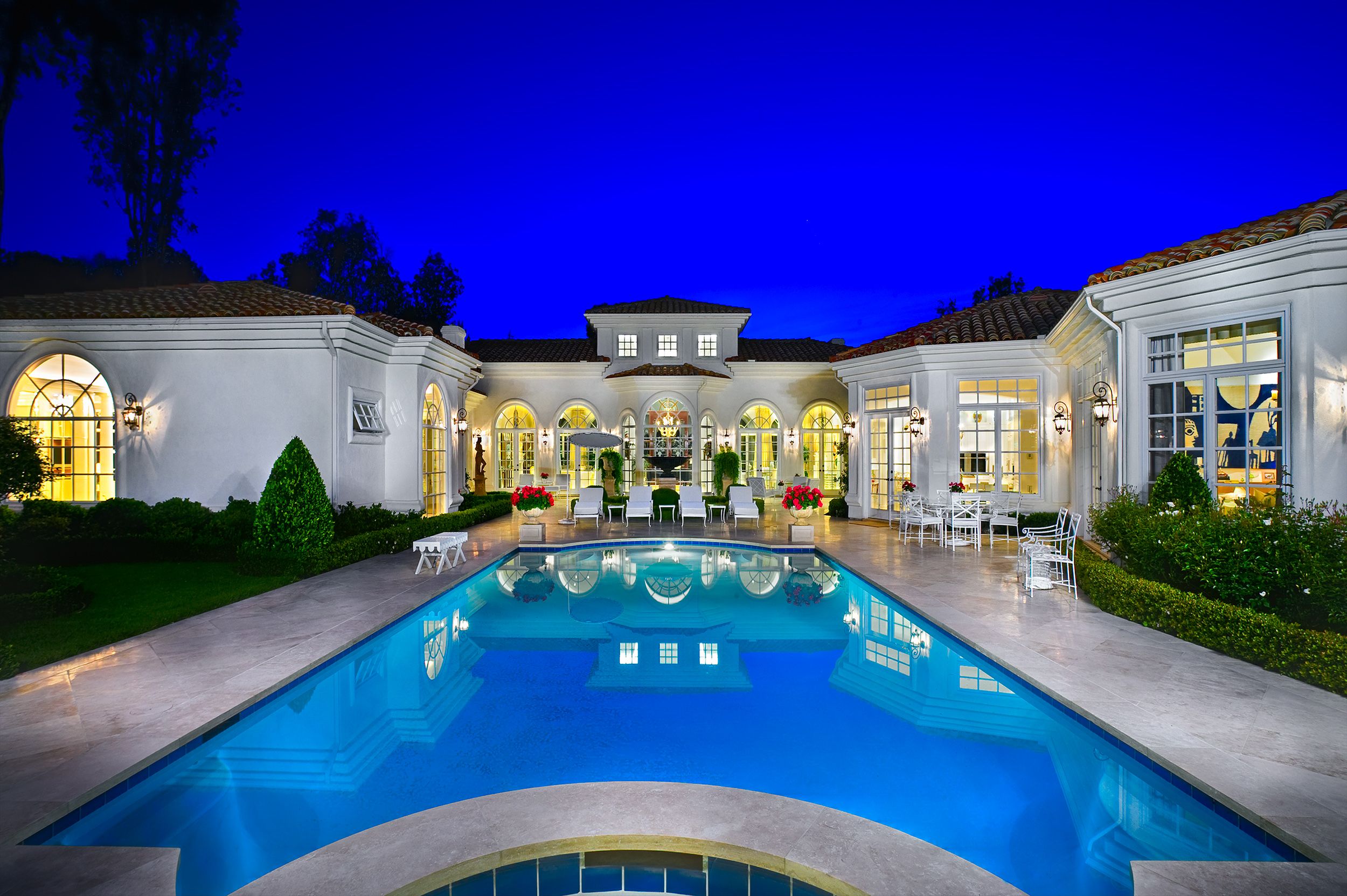 We Got Into This Business To Work for Ourselves
What we have to pay, to do so, should be nominal.
SoCal Real Investments is a Virtual Real Estate Office that enables independent, competent and motivated Realtors to succeed without having to clock in at a brick and mortar office nor pay a percentage of their commission to the Broker.
Click Here
to learn more.
What did I want in a brokerage?
Click Here
​Get started... Contact Us Today: 
We focus on providing Realtors with ease of access. We use Mobile information technology to serve us and our clients. We like that our clients have 24/7 online access to every step of our sales transactions, property management and available investment and residential listings. We know what a QR code is and how to use blogs to advance our clients goals. We also believe that people are the most important part of each transaction and we enjoy working with people. If this fits what you're looking for read on please.




So, you aren't a technophobe, or at least you're willing to work past it. You are an independent, self motivated Realtor but still find value in the support of a Real Estate broker available during working hours, administrative staff, legal updates, errors and omissions insurance, workers compensation, educational opportunities and all that a collective effort can bring to your benefit. I think we have a match. If you want to find out more, we want to hear from you. Fill out the information on the form, or simply call us and let's talk!